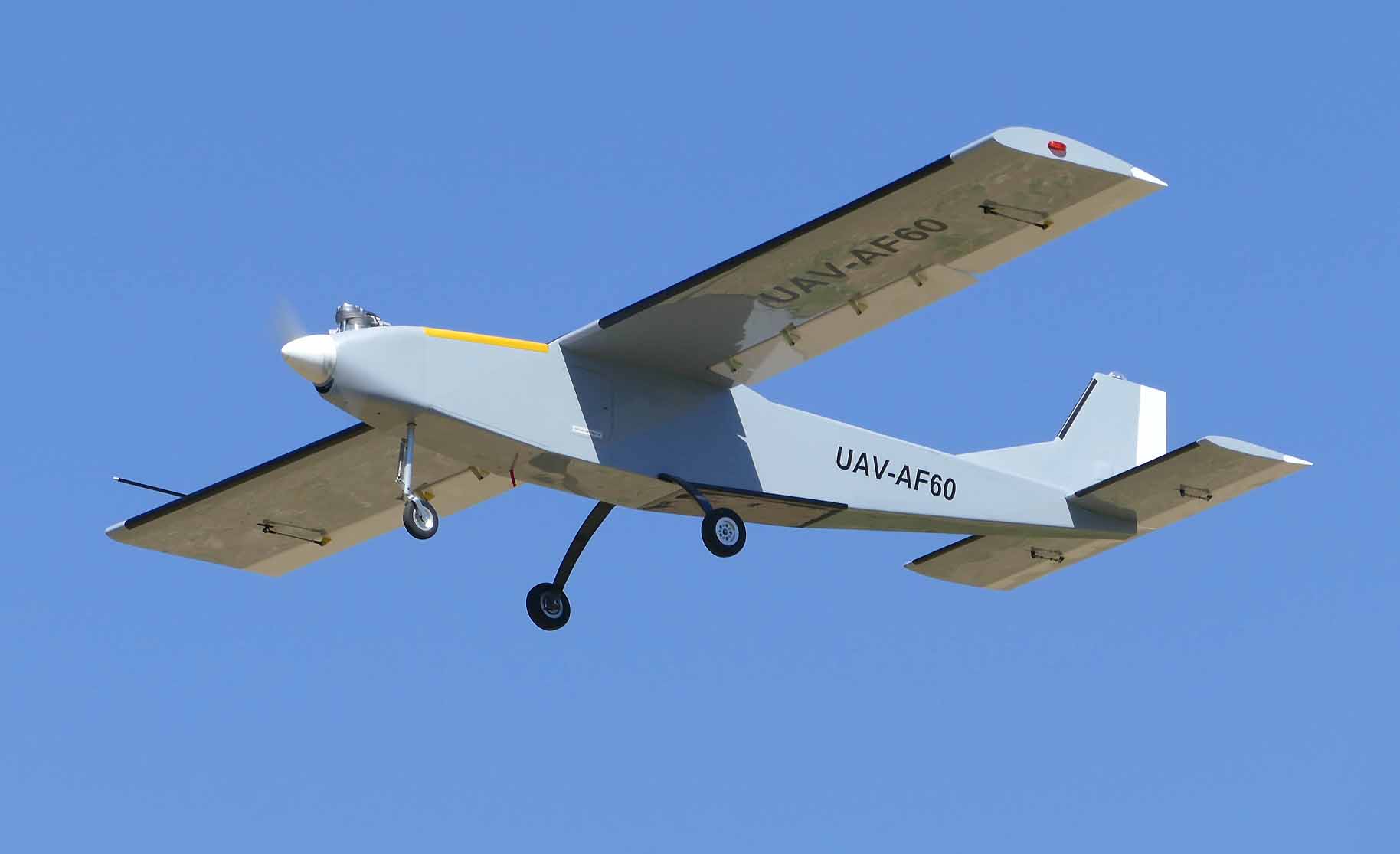 15 Sep

New Long Endurance UAV

For the last 18 months CATUAV has been developing the ORYX, a completely new model adapted to the new European regulations. The ORYX replaces the ARGOS, which has been in service since 2008 and has provided excellent service for twelve years. With a range of more than 24 hours, satellite communications and an electronic injection aircraft engine, it surpasses all rivals in its category.

This new UAV has a very special feature that makes it unique in the world: a center of gravity adjustment system that allows it to fly in any load configuration without having to add counterweights.

The ORYX is marketed as a ready-to-fly system or as a platform ready to integrate the autopilot of the customer's choice.